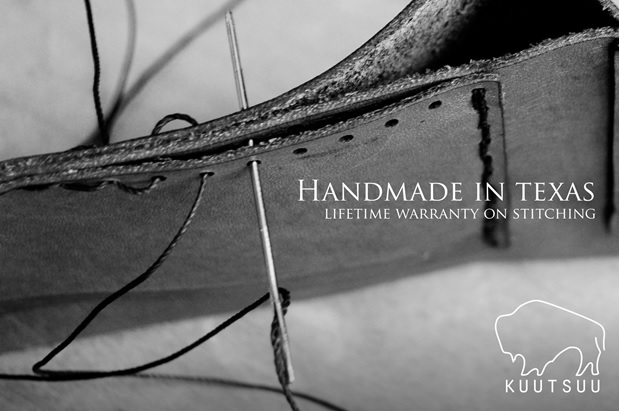 The Strawberry Patch is proud to offer a hand made leather product line of the highest quality anywhere in the industry. This product line uses hand cut leather from the best providers in Texas. Each hand bag, wallet, handbag, briefcase or anyone of the hundreds of products is hand stitched using a single needle rather than a machine. The stitching of all KUUTSUU handmade items is guaranteed for the life of the product.
The word "KUUTSUU" means buffalo in the Comanche native american language. This product line honors the proud heritage of native american culture. Each product made by KUUTSUU is designed to be functional with a purpose. KUUTSUU products are not made to be flashy; however, the obvious high quality and unique look will turn some heads.
"Choose the Color of your Leather"

"Add a Personal Monogram"
Two Lines = 14 Characters Per Line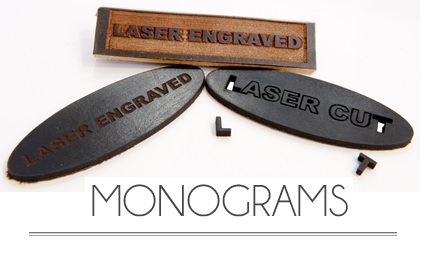 Our Products
Passport Wallet
Laser Engraved Hand Made Passport Wallet made from the highest quality Texas leather.
$119.99
Folding Wallet
Hand Made Wallet made from the highest quality Texas leather.
$159.99
Austin Bi-fold
Hand Made Bi-fold Wallet made from the highest quality Texas leather.
$159.99