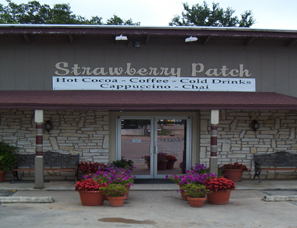 Established in Killeen Texas in 1973, The Strawberry Patch moved in 1988 and remains a unique specialty shop in historic Salado, Texas. We feature a wonderful selection of Texas Gourmet Foods, Specialty Gift Baskets, and Gourmet Coffee. Our products are truly the best that Texas has to offer.
We can customize gifts for any occasion or individual. We invite you to explore this site and see what we have to offer.
The Strawberry Patch is a people-oriented business. We pride ourselves on person-to-person service. If we can help, call us at our toll-free at (800) 270-7984. Open from 9am - 5pm.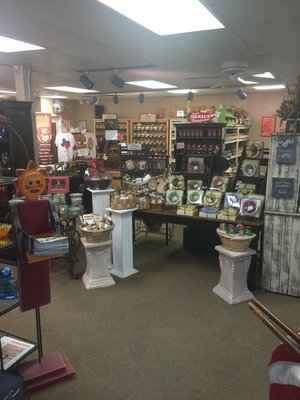 May 12, 2006 - The Strawberry Patch's coffees and pralines were featured on Fox & Friends, a nationally broadcast morning talk show that originates in New York.