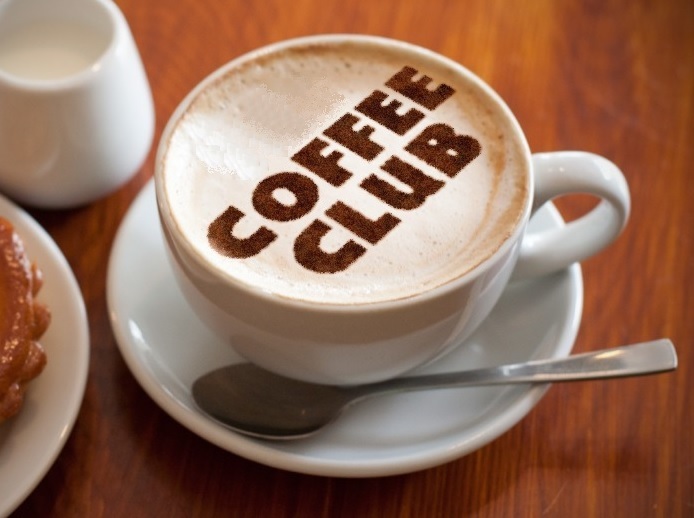 Automatic Shipment of coffee with a discount!
You Pick the Coffee, We ship it to you!
Requirements:
* Minimum 3 months participation to receive discounts of 15-20%
* Minimum 2 pounds per order (1/2 lb bags available)
* Orders processed on the 15th of each month
* Order 2 lbs and over receive 10% discount on coffee
* Orders 5 lbs and over receive 15% discount on coffee.
* Orders 25 lbs and over receive 20% discount on coffee.
* Download the form and then either email it to us at info@strpatch.com, mail it to P.O. Box 1187 Salado TX 76571, or just bring it into the store. We'll take it from there.

SIGN UP ONLINE
What happens Now? Once you click "SEND" an email will should be automatically generated for you to send to us. Fill in the "SUBJECT" and send us your order. If you have any problems, please don't hesitate to give us a call (800) 270-7984. Welcome to the Club!
Want to Send Coffee Club as a Gift?
GIFT - 6 Month Coffee Club

COFFEE GIFT! Select a pound of coffee per month for 6 months, or we can do it for you. We do the rest and NEXT DAY SHIPPING!

$80.00