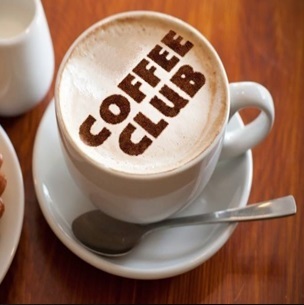 The perfect coffee lover's gift. 6 months of coffee!!!
Select the coffee or we can do it for you, and you will save 15% of the sales price of the coffee. Choose the grind you prefer for the coffee maker the recipient will use, or just select "Medium Drip" if you don't know. Then, select a card for the occasion. Our staff will hand write whatever message you want us to send. Make sure to type in any additional specifications in the remarks section (in the shopping cart) at the time of purchase including a message to the gift recipient. Remember, you can always give us a call if you have any questions at 800-270-9955 or email us at info@strpatch.com
SHIPPING
Shipping costs are added to the total price once the weight and destination of the package is determined. Actual costs may very depending on destination and size. Packages with shipping costs under $10 are added to the total cost and shipped right away. If total shipping costs exceed $10, we will contact you for permission to ship. If you would like to know the exact cost of shipping prior to purchase, just let us know in the remarks space provided, or just give us a call at 800-270-7984 and one of our staff will be happy to help you.